Save time and money — and write a better book. Marlowe, our artificial intelligence, will provide an instant high-level critique of your novel.
Write a book readers want to read!
Marlowe is a beta reader, developmental editor, and copy editor rolled into one smart, fiction-savvy bot. Created by Matthew Jockers, Ph.D., co-author of The Bestseller Code, Marlowe has just been updated with the latest developments in A.I. technology. Her 32-page full-color reports are available in less than 15 minutes and give an unvarnished critique of your novel to strengthen your book's pacing, story beats, writing and more. And now you'll receive comps, comparing your manuscript to four or more bestselling novels. Get started!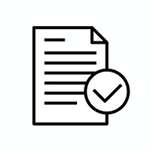 Instant access
Receive your in-depth report and start to implement the A.I.'s recommendations within minutes.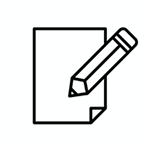 Structured tips
Each section of the report includes a helpful guide on how to use the findings to improve your novel.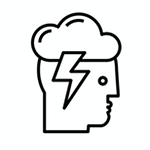 Unbiased opinions
Our A.I. critiques your manuscript based on her past analysis of hundreds of bestselling novels.
Marlowe's report includes: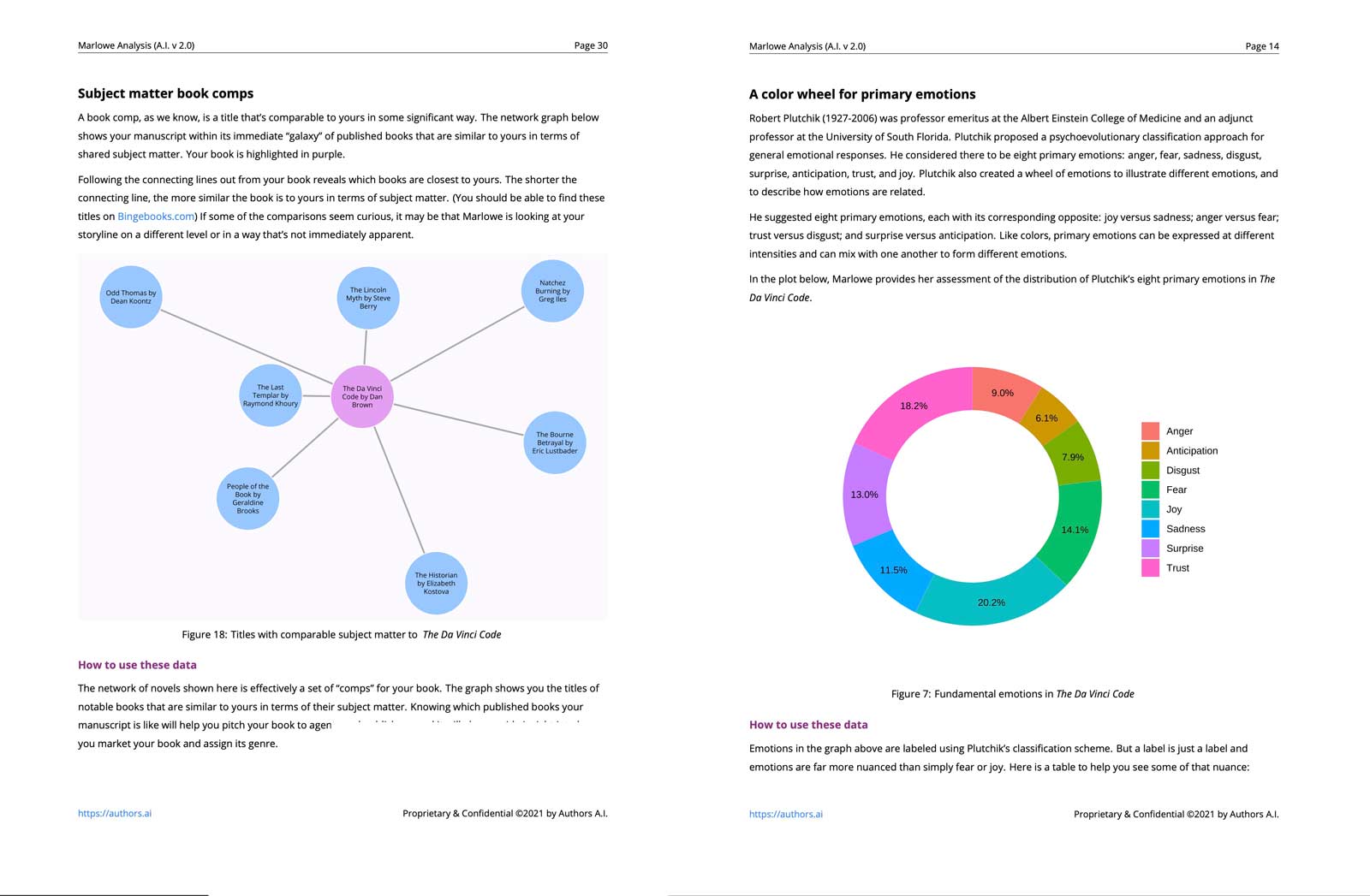 Comps for subject matter & writing style
Four bestseller comparisons
Subject analysis
Narrative arc and plot structure analysis
Story beats placement
Pacing analysis
Major characters' personality traits
Primary emotions color wheel
Cliché finder
Repetitive phrases
Explicit language & content flagged
Sentence stats and readability score
Dialogue vs. narrative breakdown
Repeated usage of adverbs & adjectives
Verb choice and use of passive voice
Potential misspellings
Punctuation data
View Marlowe Pro's analysis of 'The Da Vinci Code'