Marlowe Basic
The Marlowe Basic Plan is designed for aspiring authors who want to run free reports to tune up their manuscript.
This plan includes: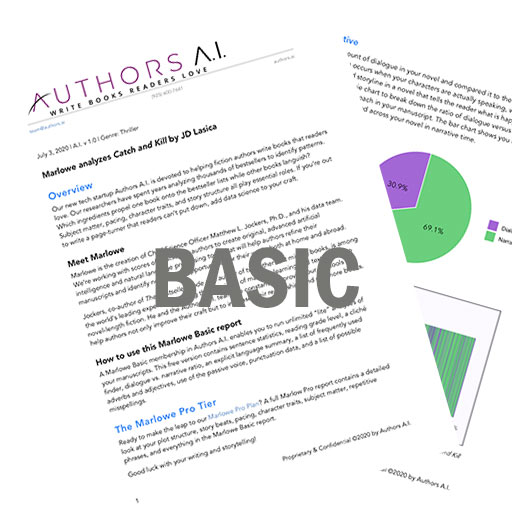 Marlowe Basic reports (unlimited)
The Marlowe Basic Plan allows you to run your manuscripts through our A.I. She'll provide a 14-page Word doc with feedback on your novel's readability score, clichés, dialogue percentage, use of explicit words, frequently used adverbs and adjectives, and possible misspellings.View Sample
Basic vs. Pro Report comparison
View a Pro Report:
The Girl on the Train
Author: Paula Hawkins
Genre: Thriller
Published: 2015
Word count: 102,982 
Fifty Shades of Grey
Author: E.L. James
Genre: Erotic Romance
Published: 2015 
Word count: 189,856 
The Firm
Author: John Grisham
Genre: Thriller
Published: 1991
Word count: 141,266
For Whom the Bell Tolls
Author: Ernest Hemingway
Genre: Literary
Published: 1940
Word count: 174,652
The Hobbit
Author: J.R.R. Tolkien
Genre: High Fantasy
Published: 1937
Word count: 95,858
Also included in this plan: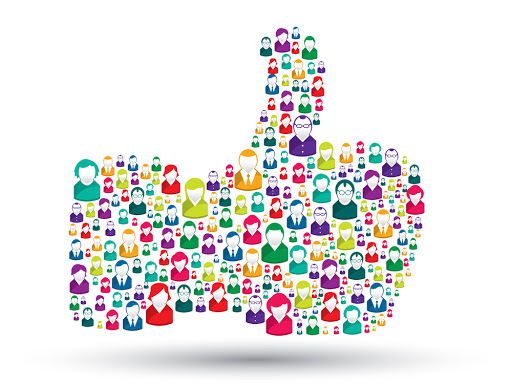 An invitation to join our community
We're about more than data. Authors A.I. is an online community run by and for authors. Get advice from fellow authors in our Facebook group, which is made up of fellow authors interested in improving their writing, storytelling and book sales.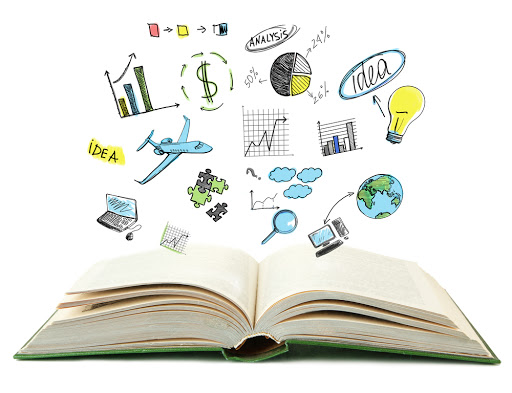 Ability to attend webinars with our experts
We aren't just data geeks — we're authors, too! Receive invitations to our First Draft Friday events and our live webinars with artificial intelligence experts, editors and bestselling authors as well as bonus materials for your author career.

Upgrade to Marlowe Pro

Want more features & monthly reports?
Choose our Pro Plan and upgrade your experience!
$ 29
95
Monthly
Get 2 Marlowe Pro reports every month
Reports roll over to the next month if unused
Author and Book pages on BingeBooks.com (launching soon!)
Promotional opportunities on BingeBooks.com (launching soon)
Access to Facebook Group and member-exclusive content and webinars
SIGN UP NOW!
(Big savings with annual plan)
Popular
"Really loved the report, amazing job. It's going to help me improve my novel significantly."


Mariah StoneAspiring author
"This program is AWESOME! I definitely want more than one pass at it. I used my unfinished manuscript to check myself and the feedback is SOOO helpful!"


AD JusticeRomance author
"I love this! I tested it out on one of my older novels … nailed it! I do a lot with publishing and this is going to be one of my new favorite tools."


Dee CooperAuthor/publisher
"I found Marlowe to be an invaluable tool that I'll be using with all of my future books."


Alex GraysonPublished author
"For the writer serious about a publishing career, Authors AI is an indispensable resource."


Christine NolfiBestselling author
"I think authors are going to go crazy for Marlowe!"


Samantha ChristieBestselling romance author
Previous
Next
We've got A's for your Q's
Can I download or print the reports?
Absolutely! Once Marlowe runs the report, it is emailed to you in .docx format. At that point, you can print or download it to your computer for permanent record-keeping.
How many Basic reports can I run?
We have not set a maximum number of times you may run a Marlowe Basic report. Please don't engage in activities that would strain our capacity, which would be a violation of our Terms of Service.
What is the difference between a Basic and Pro report?
Many authors start with Marlowe Basic before upgrading to the Marlowe Pro Plan. Here is a chart that details the difference in features.
| Included Features | Basic Plan (free) | Pro Plan ($199 yearly) |
| --- | --- | --- |
| Sentence stats and readability score | ✔ | ✔ |
| Cliché Finder | ✔ | ✔ |
| Dialogue vs. narrative usage | ✔ | ✔ |
| Potentially offensive language flagged | ✔ | ✔ |
| Repeated usage of adverbs | ✔ | ✔ |
| Repeated usage of adjectives | ✔ | ✔ |
| Verb choice and use of passive voice | ✔ | ✔ |
| Possible misspellings | ✔ | ✔ |
| Punctuation data | ✔ | ✔ |
| Narrative arc and plot structure analysis | – | ✔ |
| Story beats placement | – | ✔ |
| Pacing analysis | – | ✔ |
| Major characters' personality traits | – | ✔ |
| Subject analysis | – | ✔ |
| Repetitive phrases | – | ✔ |

Is my privacy or intellectual property or copyright at risk?
No. As authors, we take intellectual property seriously. Authors A.I. will retain an encrypted, password-protected copy of your manuscript strictly for statistical and A.I. developmental purposes. Your manuscript and its report will remain anonymous and protected, and it won't be available for anyone to access outside of our research environment and development team.
How long do I have to wait for a report?
In general, less than a half hour! Whether you run the Basic or Pro report, Marlowe is programmed to email your novel's report to you within an hour. Be sure to add [email protected] to your contact list to make sure her emails don't wind up in spam!
Can I see an example of a full A.I. report?
Of course. Scroll up to the View a Pro Report section of this page.
Will I still need an editor or proofreader?
Marlowe's reports are a great way to understand the structure, pacing and potential of your manuscript. And the report will point out many of the elements that a developmental editor or proofreader could pick up, such as story beats, overuse of certain words, and possible spelling mistakes.
That said, unless you're a really good editor as well as a good writer, we recommend that you work with real human beings to edit and proofread your work after you incorporate Marlowe's feedback. Don't forget beta readers, too.
Do I need to be good with technology to use Marlowe?
Not at all! As long as you can convert your manuscript into a Word or plain-text document, you're good to go. We've made the whole process simple for authors. It's Marlowe and her programmers who perform the technical wizardry.
Can I publish my report online?
Sorry, we're afraid that's not allowed under the Terms of Service. However, you're free to use component parts, such as the graphics, and write about them.